Nourishing

eggs

from

flourishing

hens
Our organic and pasture-raised eggs are a healthy, sustainable, and complete protein solution with 13 essential vitamins, healthy fats, antioxidants, and more. Find your favorite below.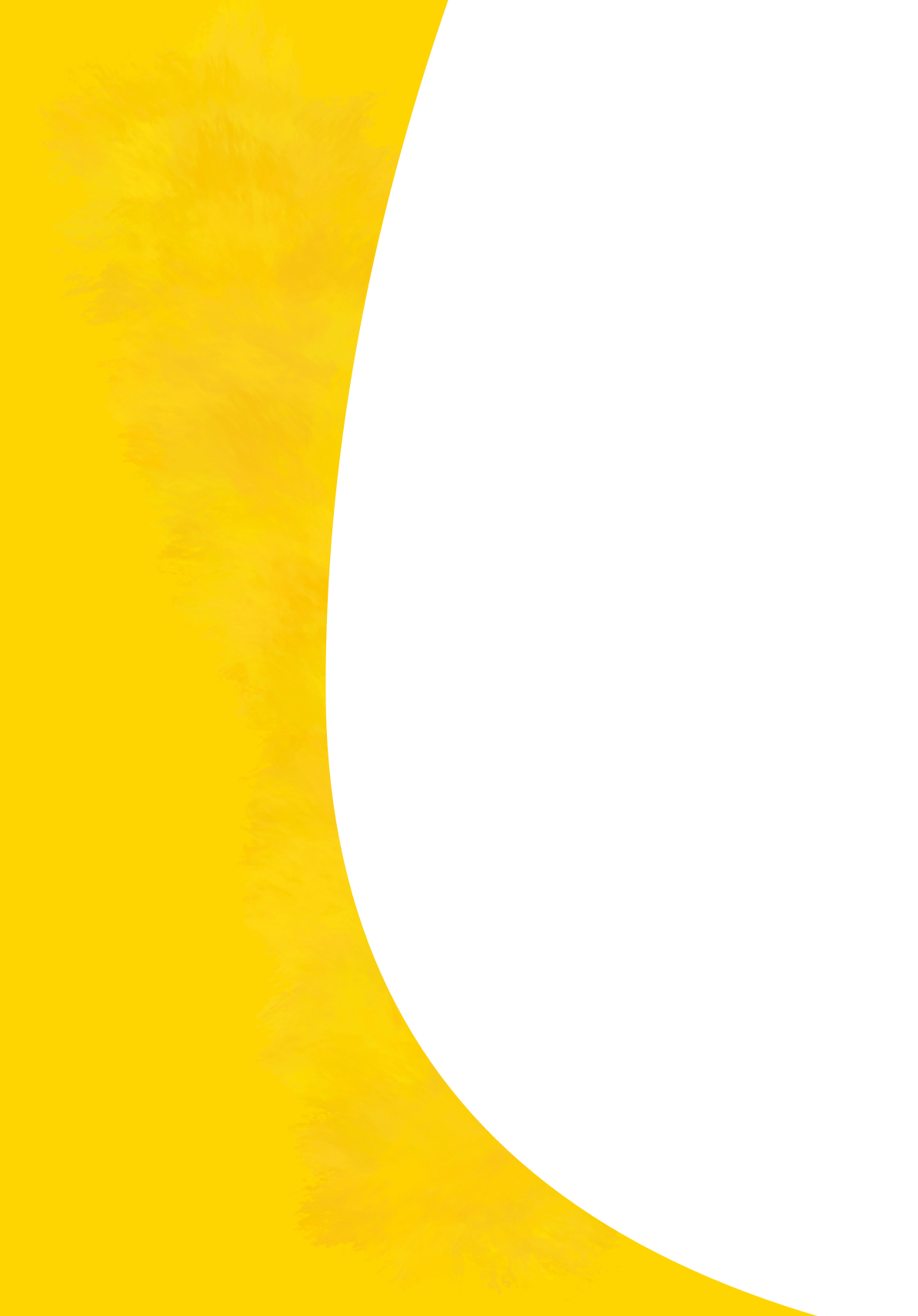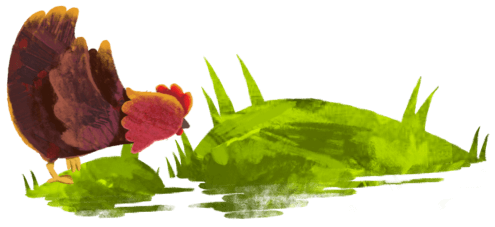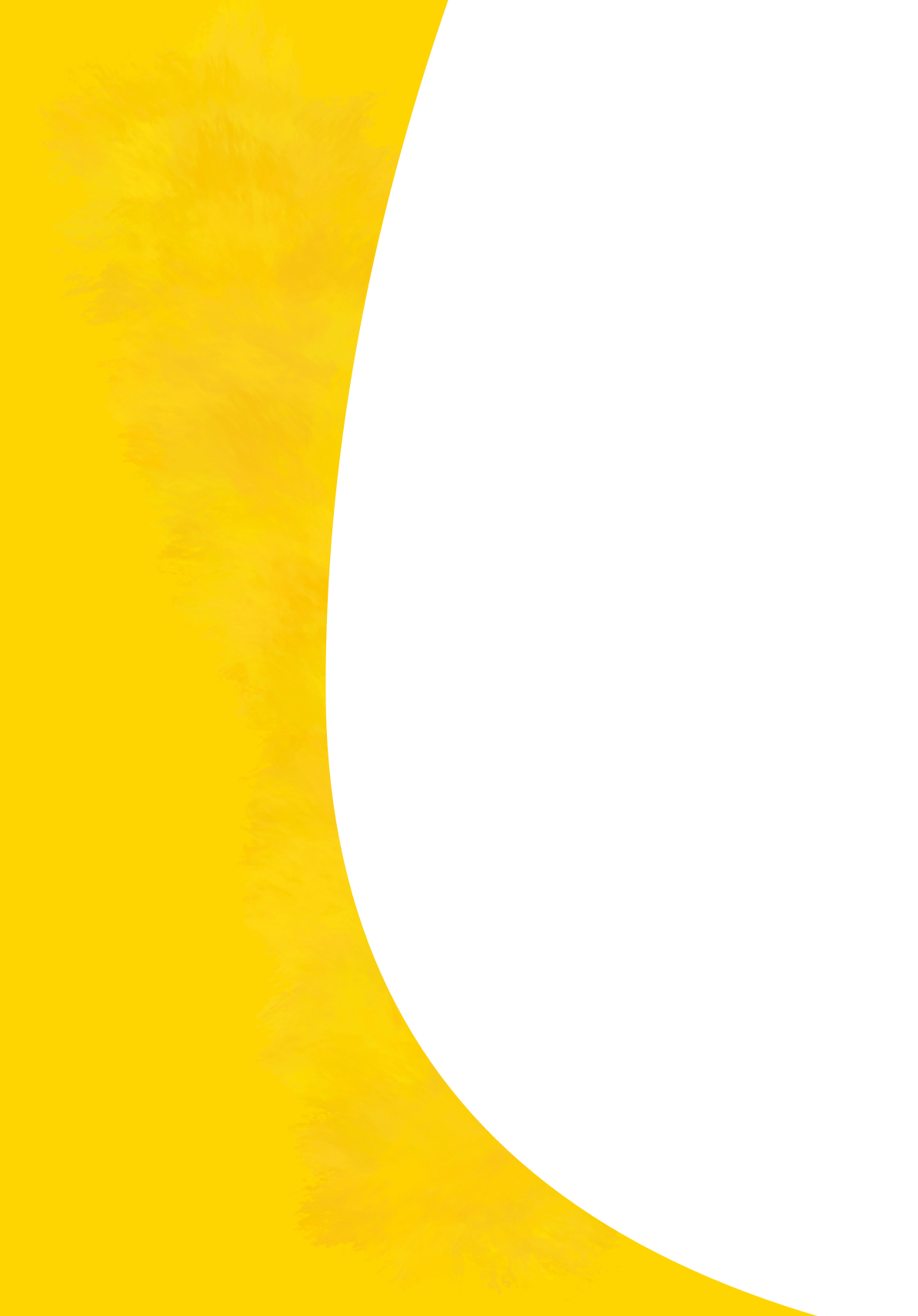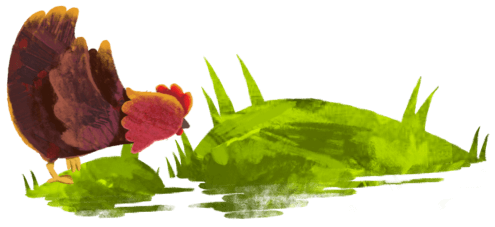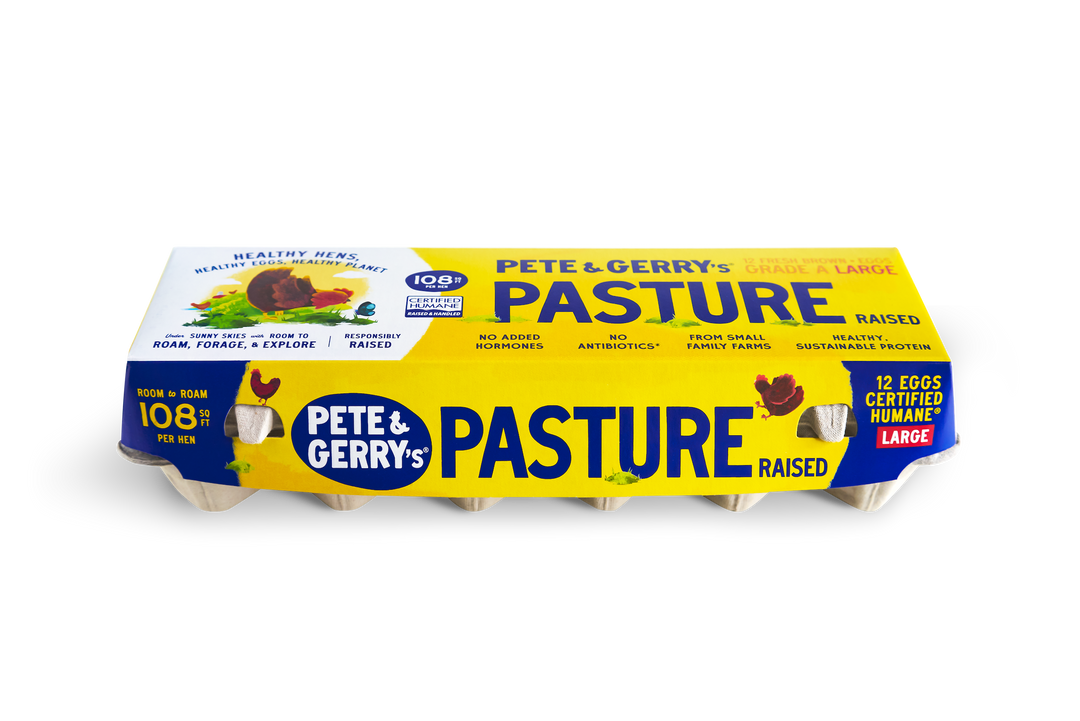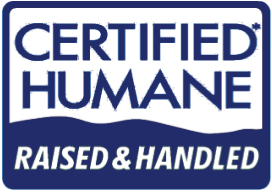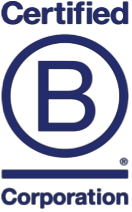 Pasture-Raised Eggs
108 sq ft Per Hen
Endless Hours of Socializing
Soaking Up the Sunshine
Foraging for Delicious Snacks
Self-Care Dust Baths
1% of Proceeds Donated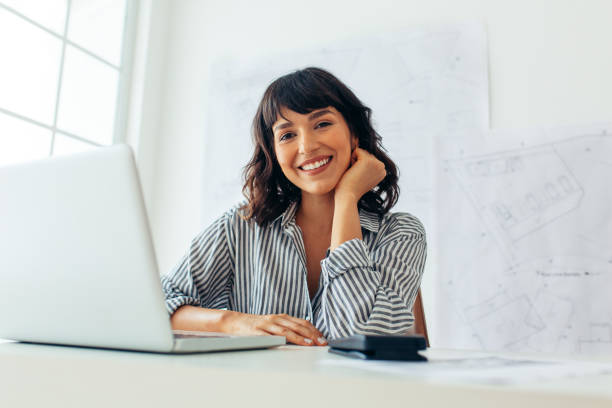 Quality eggs have a noticeable difference.
Stephanie L.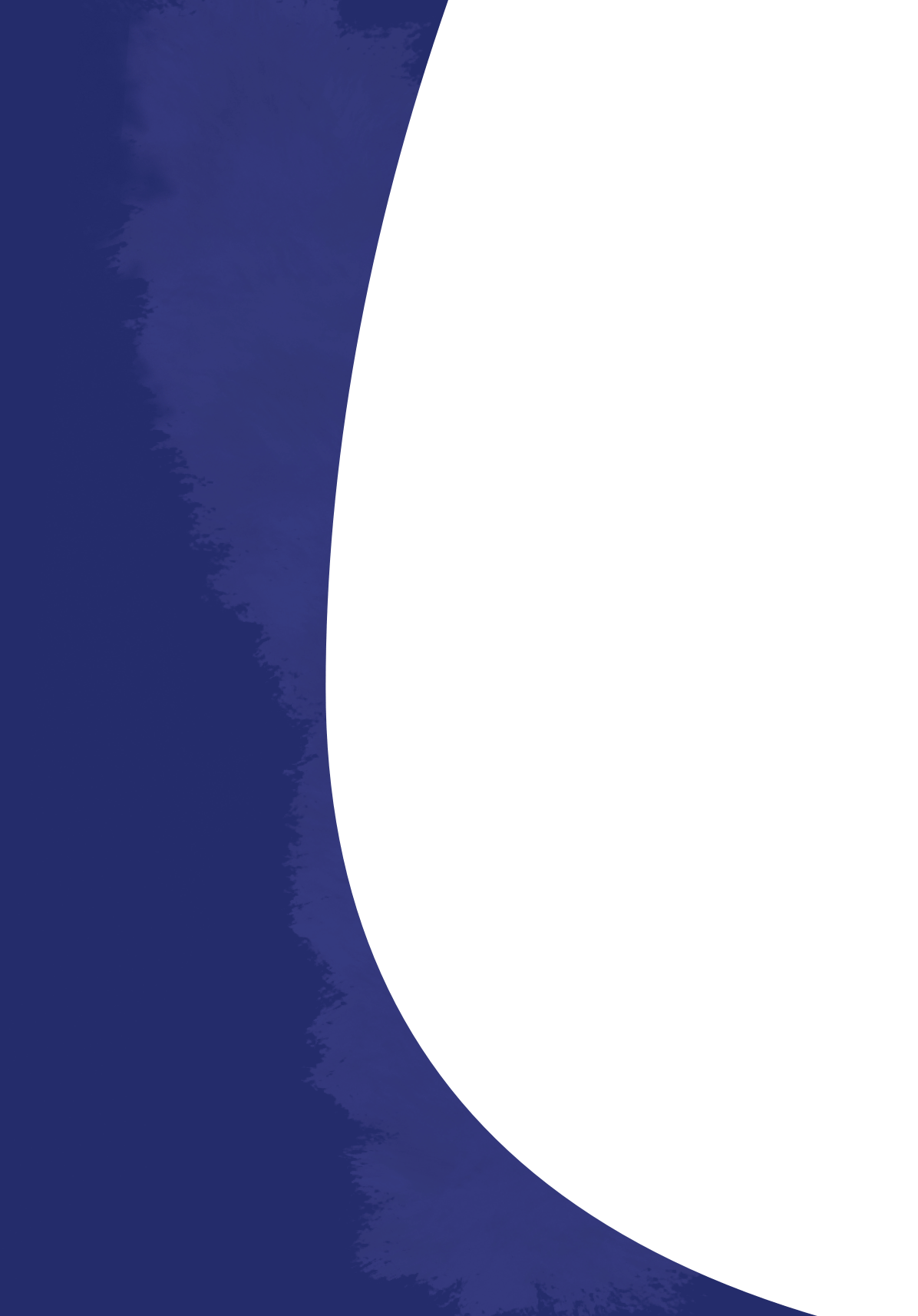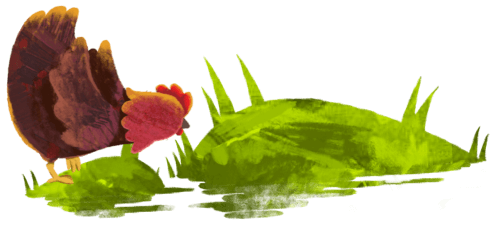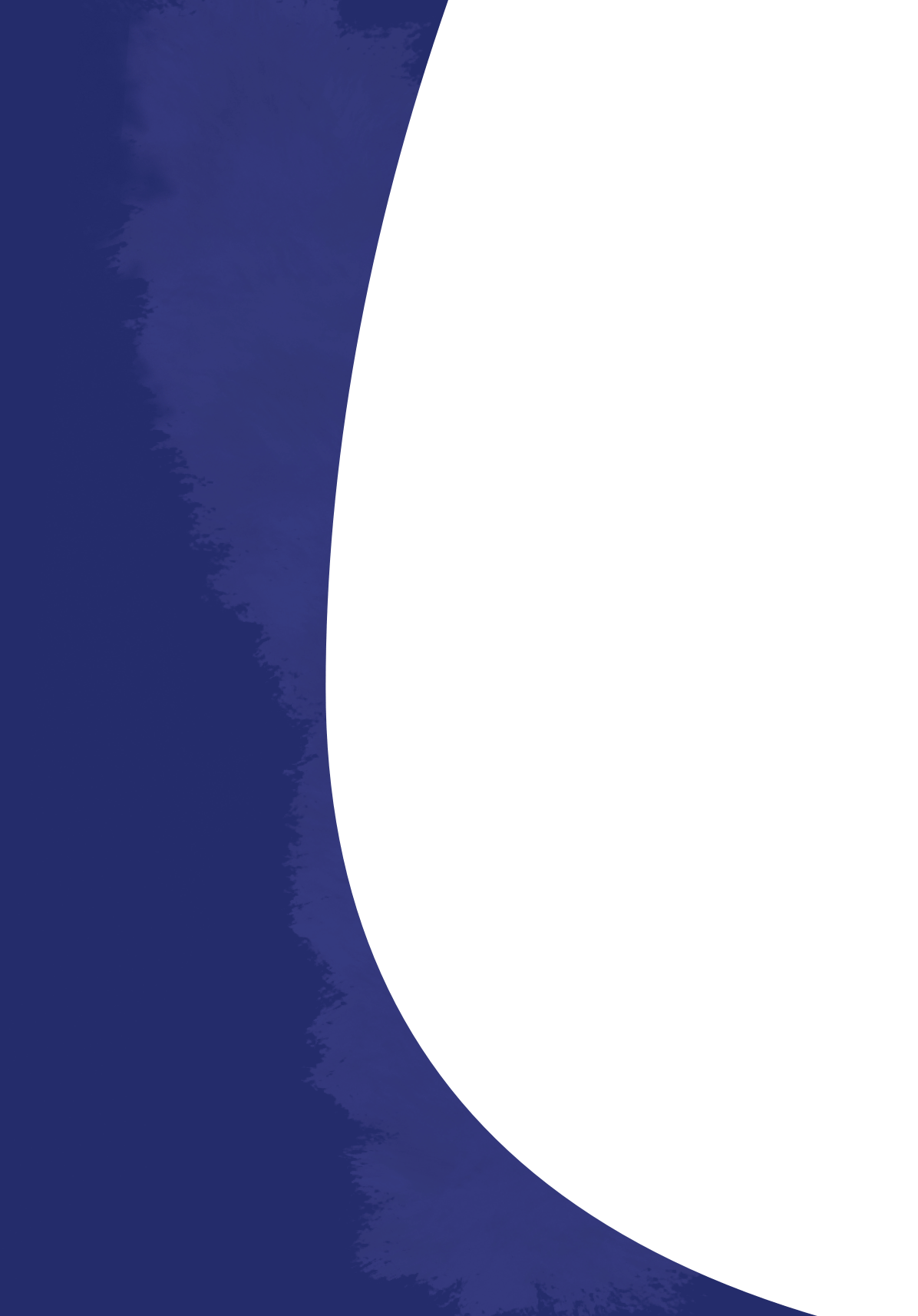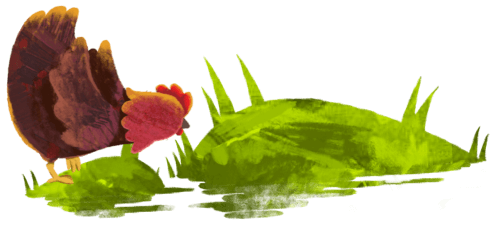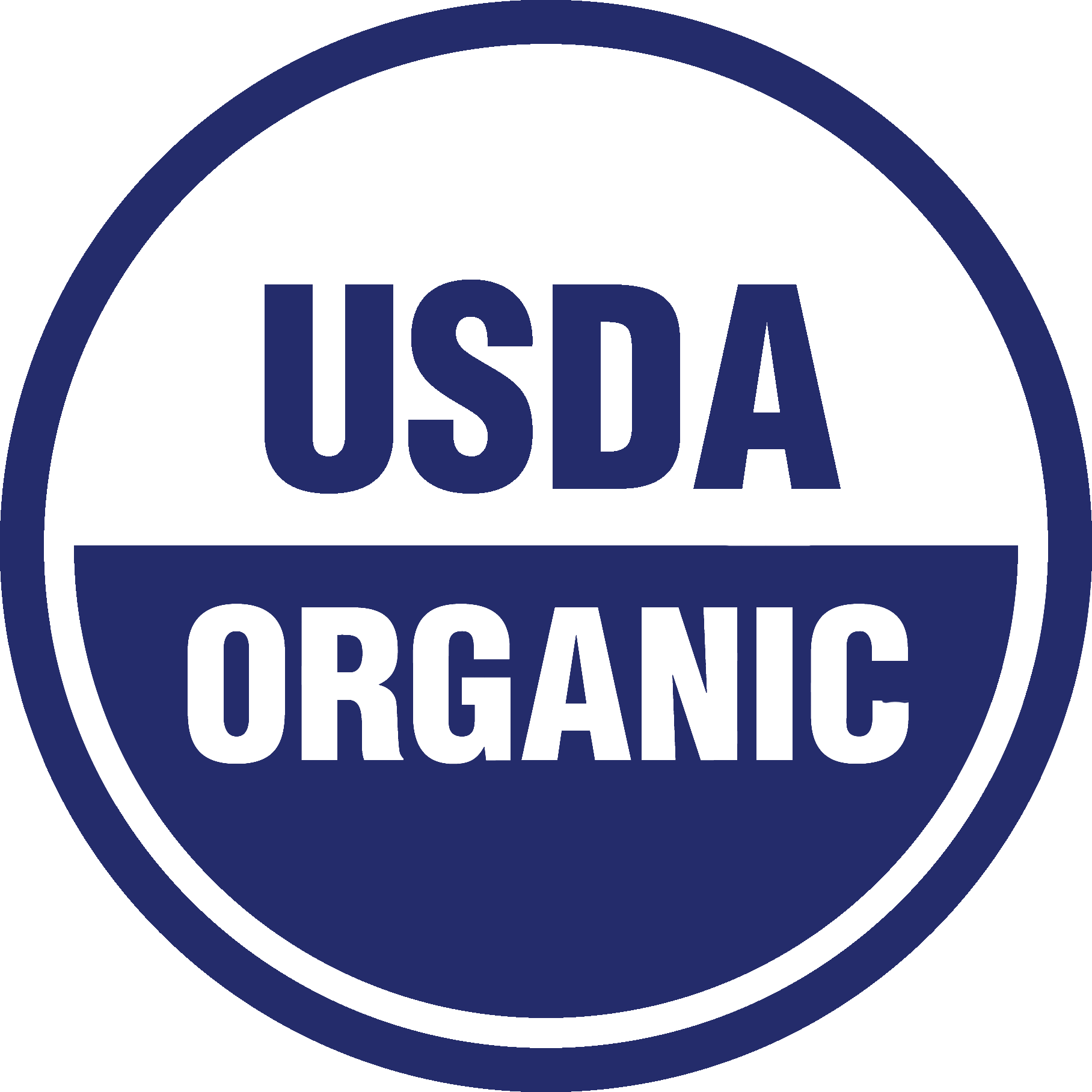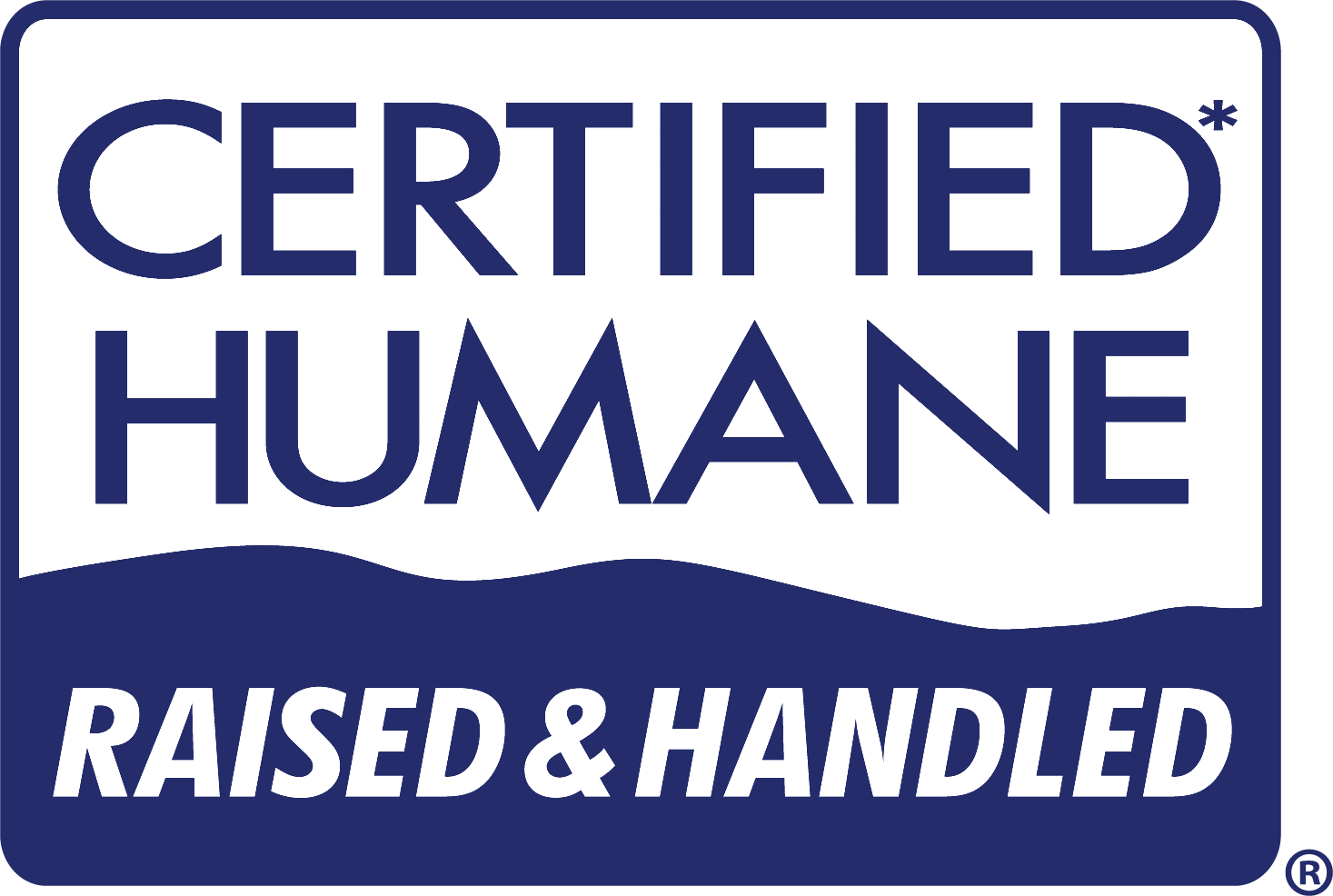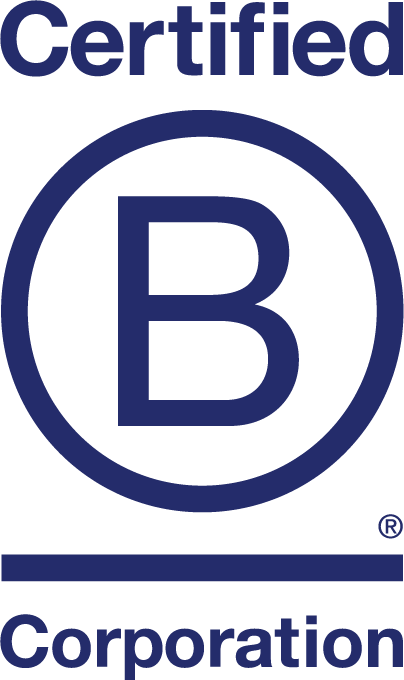 Organic Eggs
Protein-Packed
Kinder to Our Planet
Golden Yolks Rich in Choline
Eye-Opening Antioxidants
Hearty Doses of "Good" Fats
No Antibiotics, No Chemical Pesticides, No GMOs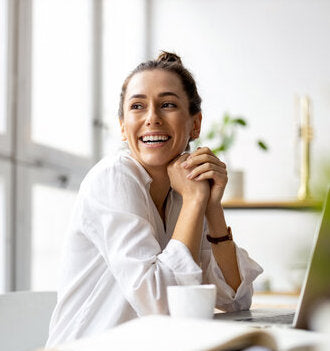 I just tried your eggs, WOW is all I can say. With all the egg shortages and the current mess of this country. I thought I'd branch out to organic. I'm glad I did, just thought I'd tell you I noticed a difference and it reminded me when I myself had chickens. Thanks for your hard work!
Laura M.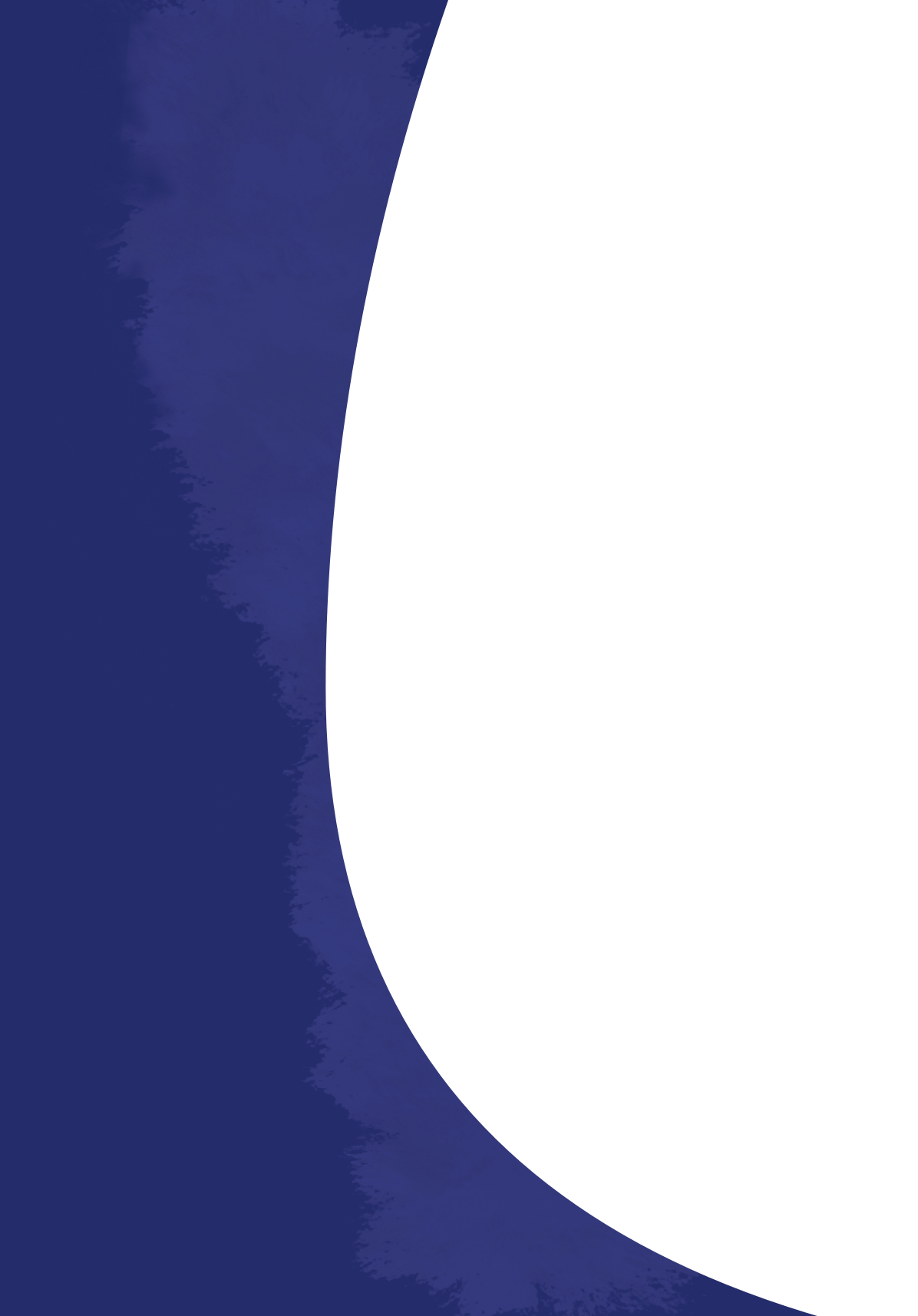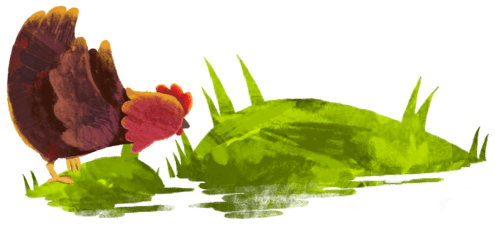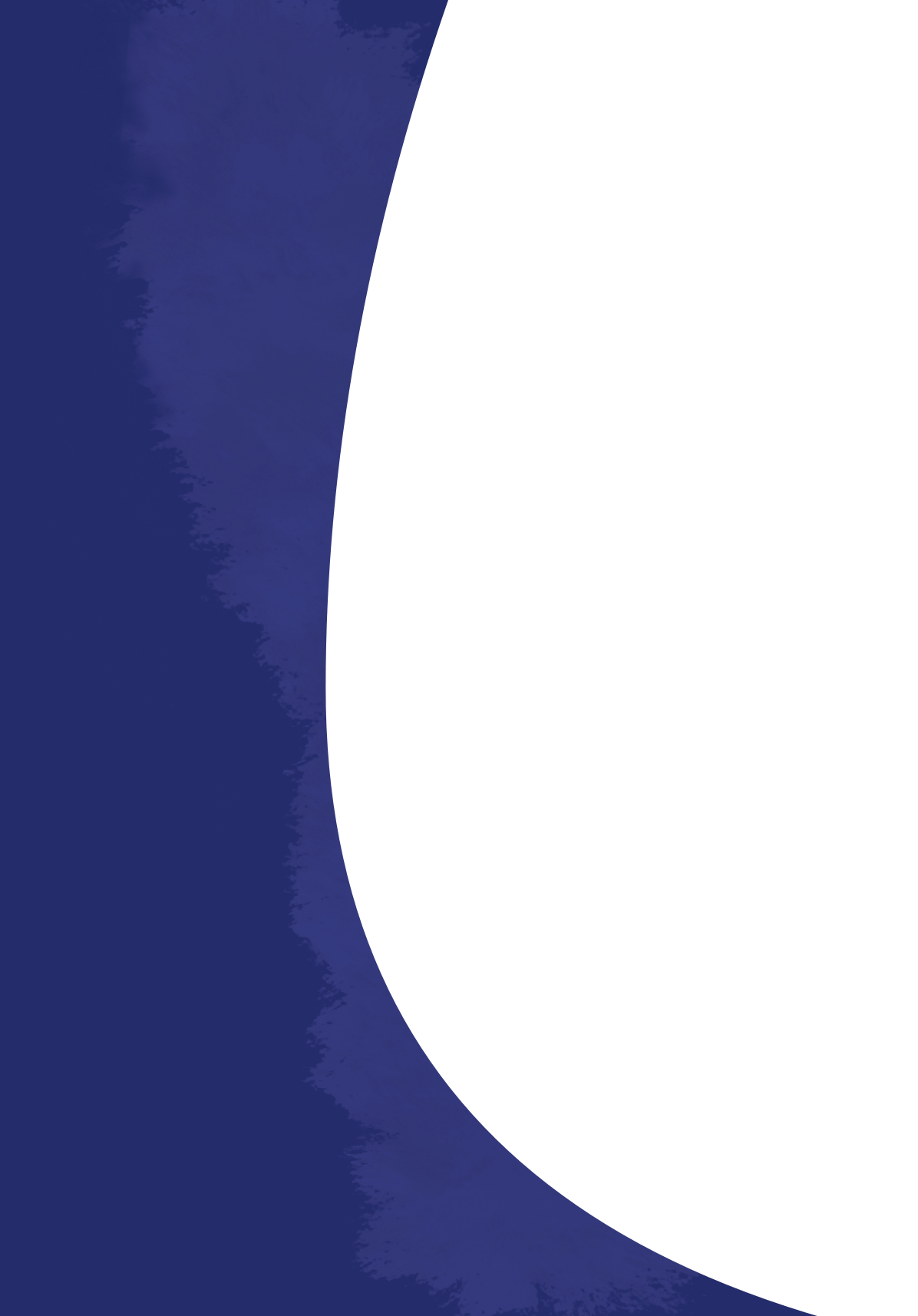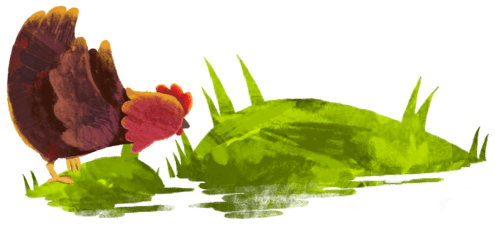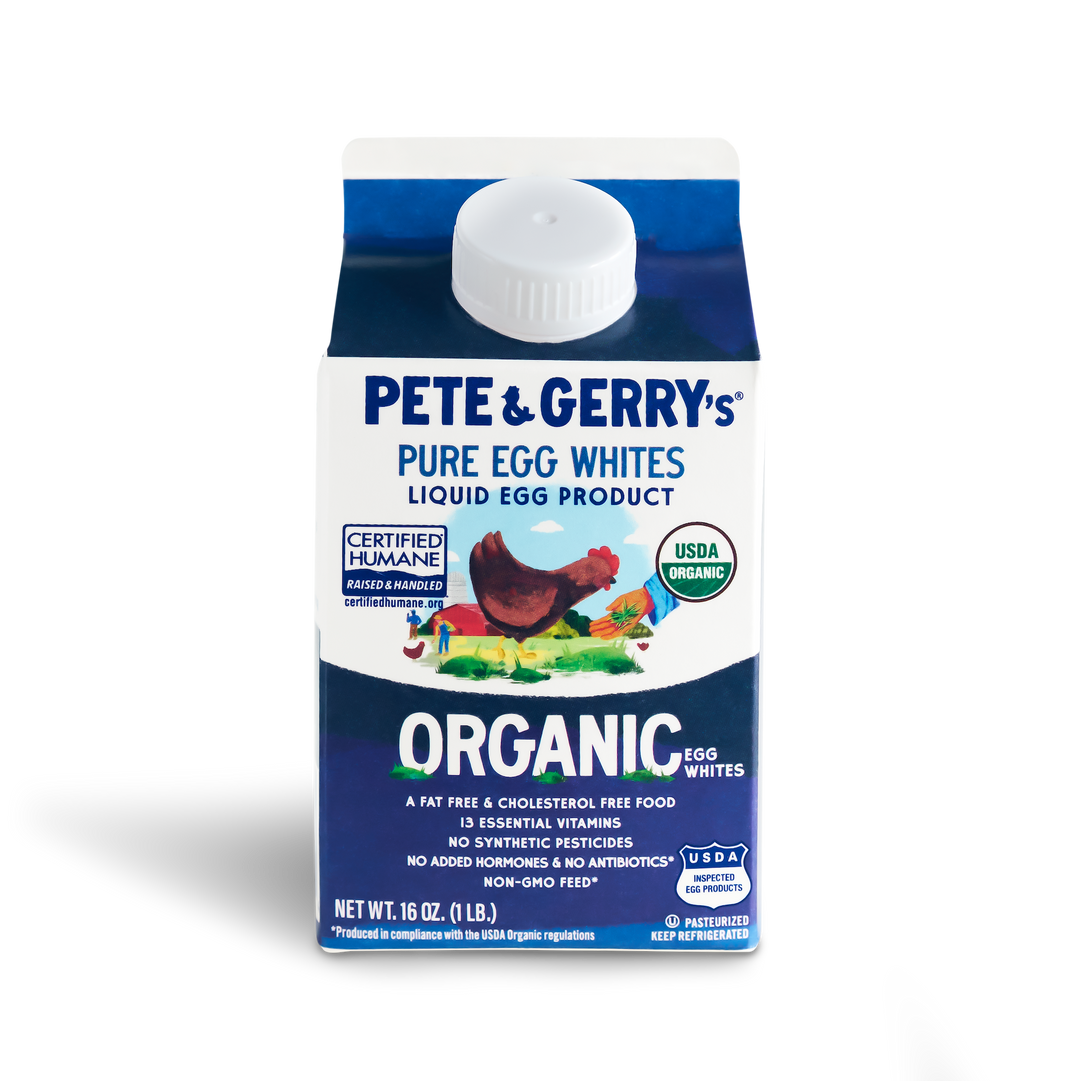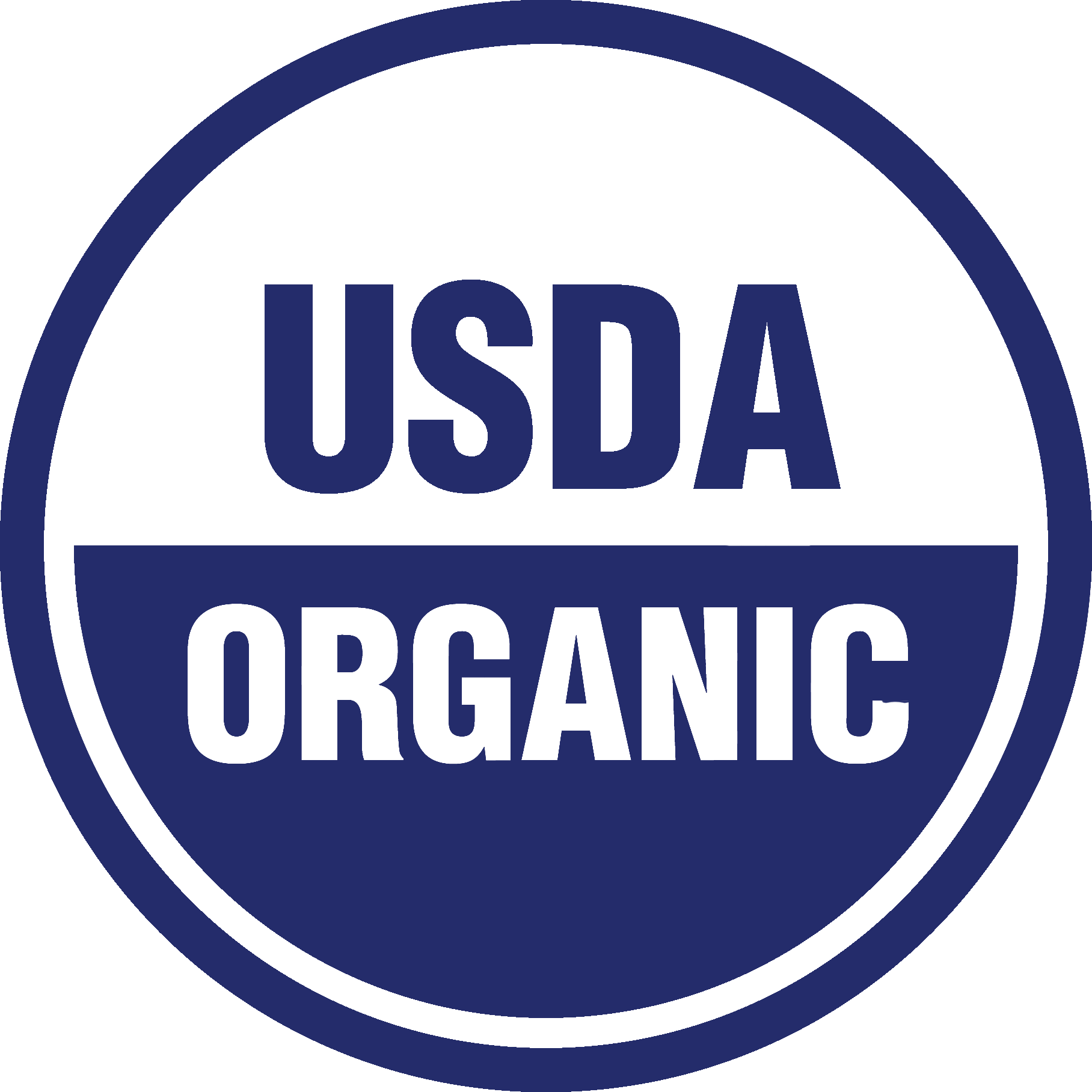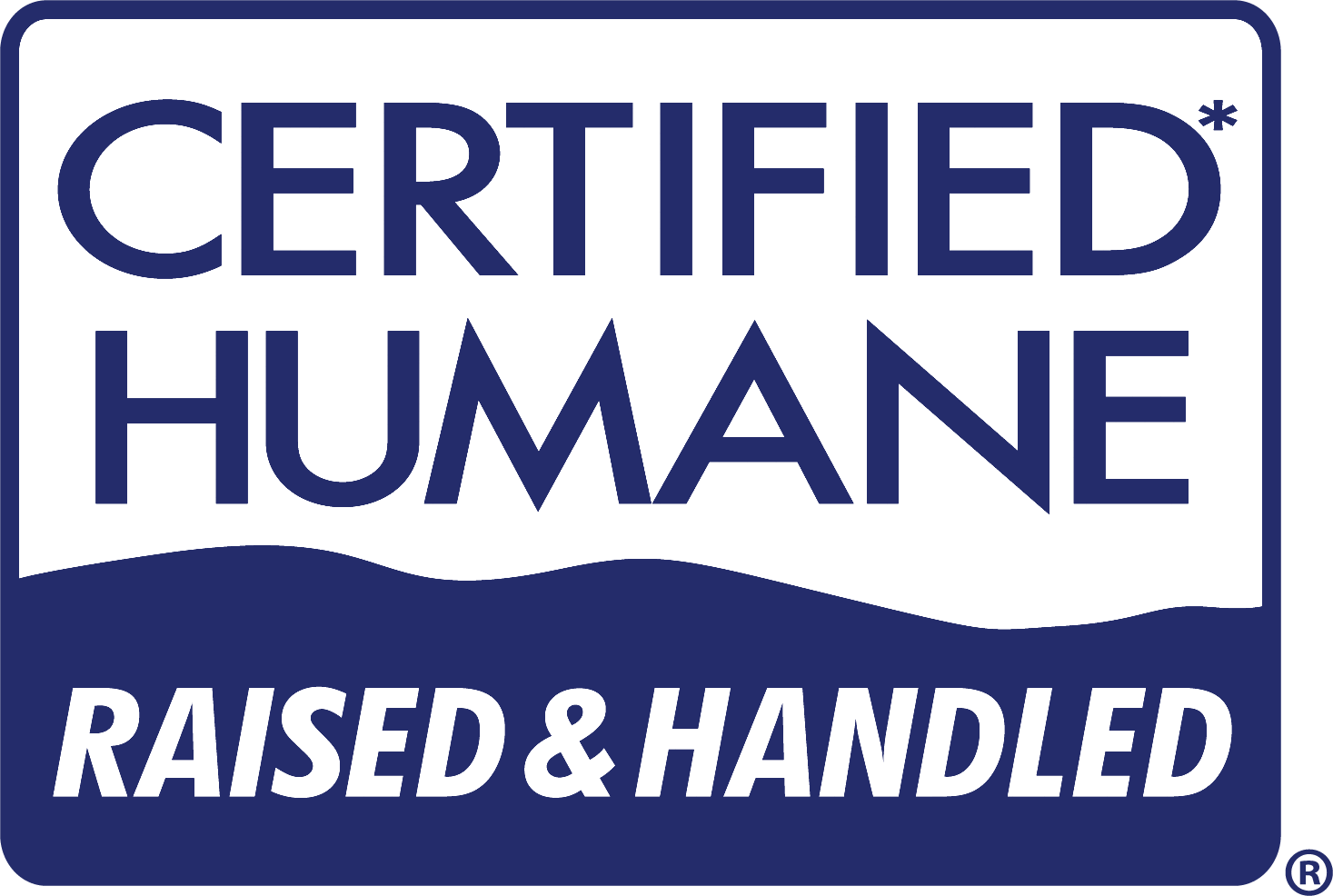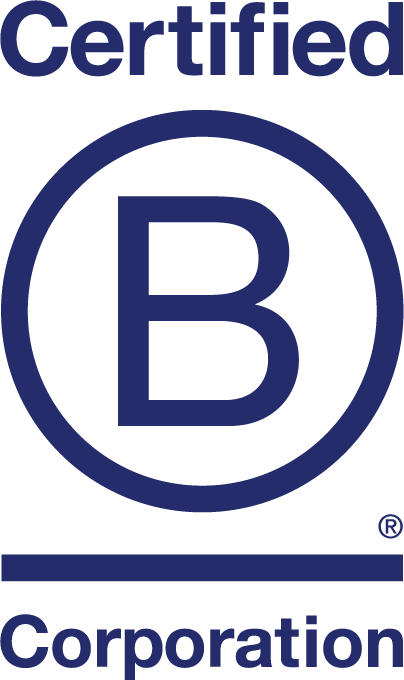 Organic Liquid Egg Whites
Lean, Mean, Pure Protein
A Baking Breeze
Perfectly Pasteurized
Virtually Fat-Free
Low Calorie
No Antibiotics, No Chemical Pesticides, No GMOs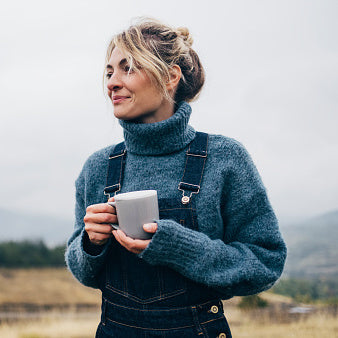 Another reason to stick with trusted, CLEAN farms operated by CARING producers.
Jeanne S.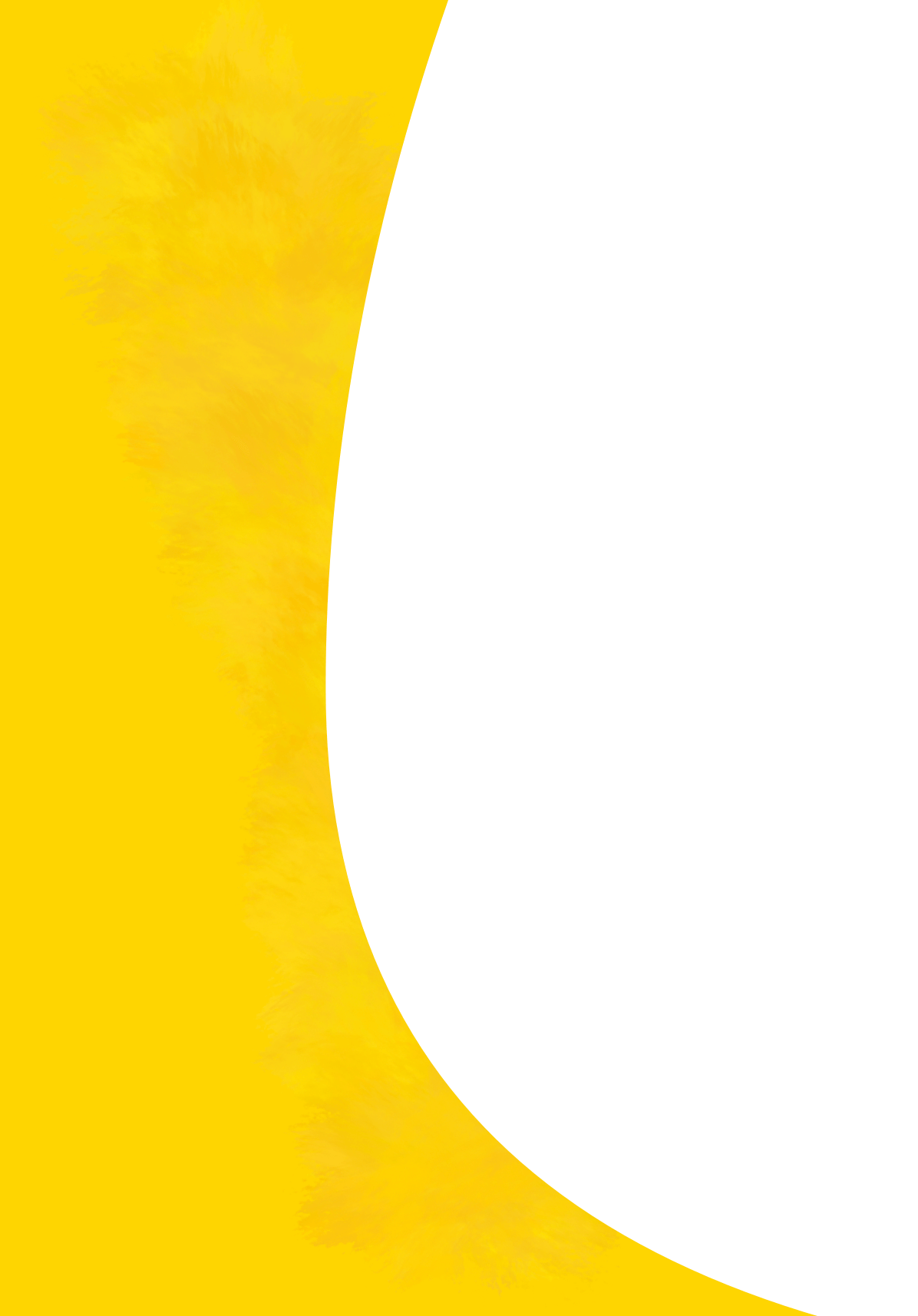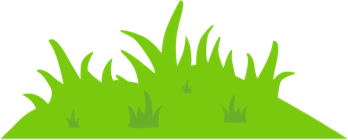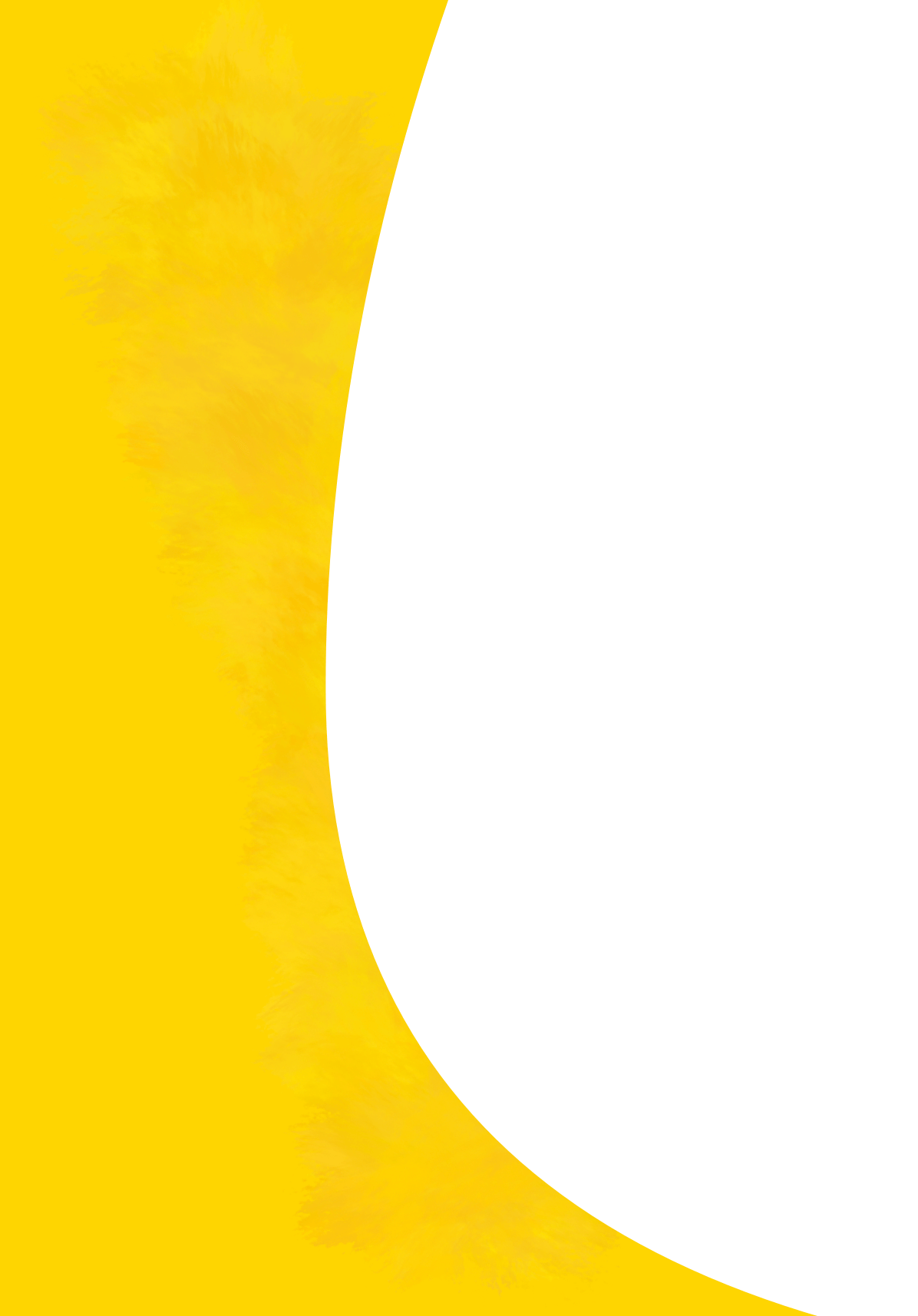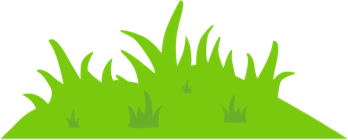 Free Range Eggs
No added hormones and no antibiotics
Small farms, big pastures
Happy hens, healthy bodies
No Kid Hungry partner


Take a deep dive into the lives of our most important colleagues, from the food they eat to the land they explore.