Better

eggs,

better

business
Pete & Gerry's (parent company to Nellie's Free Range) was the first B Corp Certified egg producer in the country. From our farming practices to our employees, we've been using business as a force for good and reinventing what it means to be the best since Day One. Join our mission-driven movement to be part of something better. We're proud to employ one happy team across many locations — read on to learn more!
Gainesville, Georgia
Known as the Queen City of the Mountains and the Poultry Capital of the World, Gainesville, GA is also known for its outdoor recreation, shopping, museums and arts centers.
Greencastle, Pennsylvania
A small town situated on the southern border of PA. Greencastle is rich in history and has a family-friendly community, while still offering easy access to Maryland; West Virginia; Washington, DC; and many more.
Jonestown, Pennsylvania
A small town with a tight-knit community and expansive outdoor space, including a 65 acre park, where community members have the opportunity to walk, bike, run, and enjoy water activities like kayaking and tubing on the Swatara Creek.
Lebanon, New Hampshire
Located on the Connecticut River in the heart of a pristine NH Valley. It's home to some of the most beautiful country around. Lebanon offers an extremely active and accessible recreation program that stretches from preschool aged children to senior citizens.
Monroe, New Hampshire
A small town nestled in the North Country of New Hampshire. Residents have easy access to a variety of outdoor activities year-round, including; biking, skiing, hiking, off-roading, snowmobiling, boating, and more!
Remote
There's no place like home! While most of our openings have an in-person requirement, we do occasionally have positions that can be fully executed from the comfort of your home office.
Salem, New Hampshire
Considered "the gateway to New Hampshire," Salem mixes small town, rural living with the advantages offered by a city. Add to that being located in "the most livable" state in the country, one of the most favorable business climates anywhere, easy access to Boston (not to mention the entire Northeast and Canada) and an educated, highly motivated and dedicated workforce and you have the ideal place to live, work, and raise a family.
Summers, Arkansas
Summers is located in northwest Arkansas convenient to Fayetteville and Siloam, Arkansas. It offers access to outdoor recreation, parks and historical museums.







The people here are why we come back every day. It's a family culture.
I love working with a purpose-driven brand that I can believe in. Pete & Gerry's makes me feel proud each day because our beliefs about animal welfare and small family farms are woven into everything we do.
I love the family friendly atmosphere that makes me feel valued and recognized as part of a team. I also like being part of a company that is not only a leader in their industry but is always moving forward to improve their brand.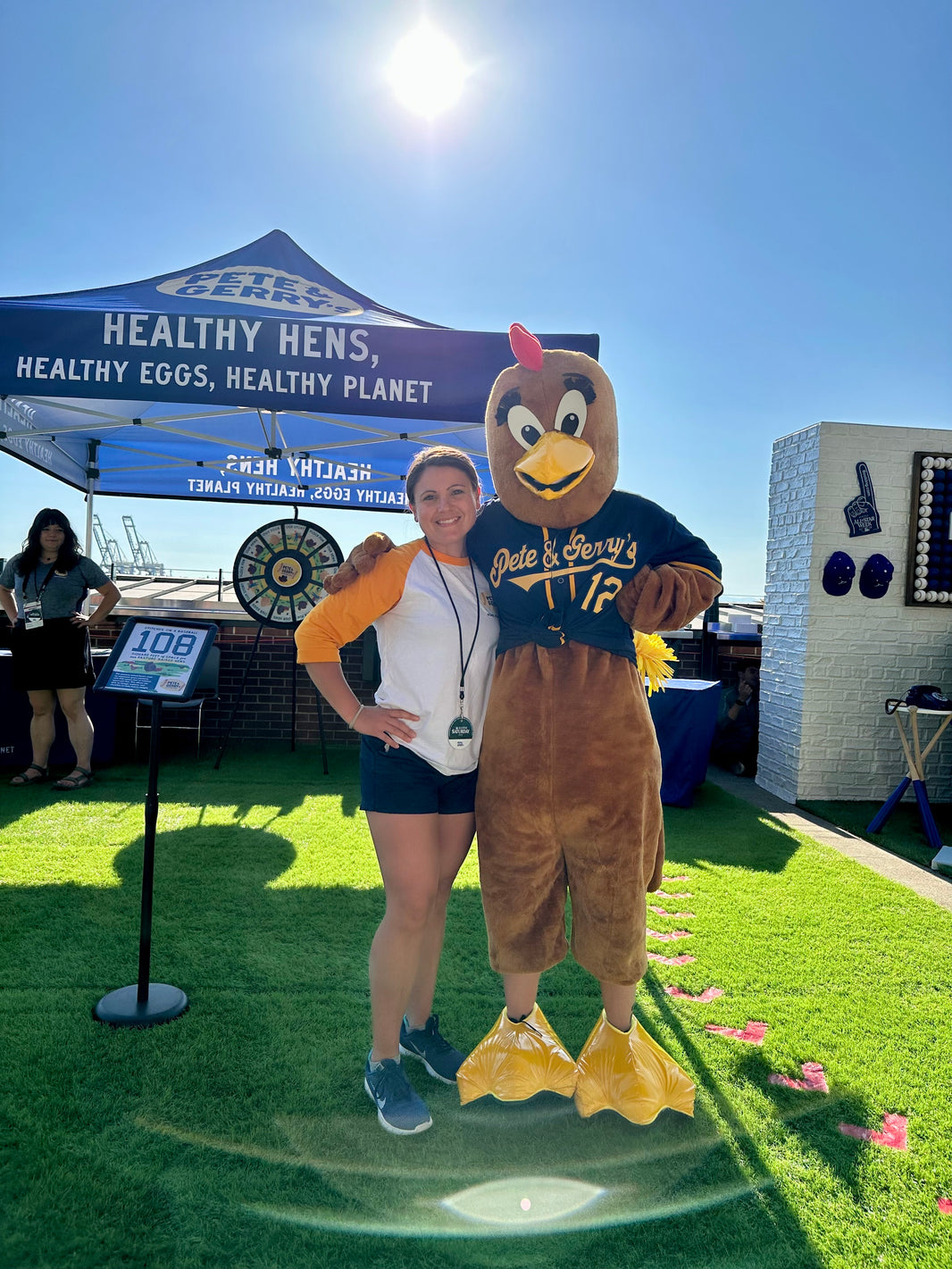 I'm grateful to continuously be provided with opportunities that allow me to step out of my comfort zone, make an impact, and have some fun along the way!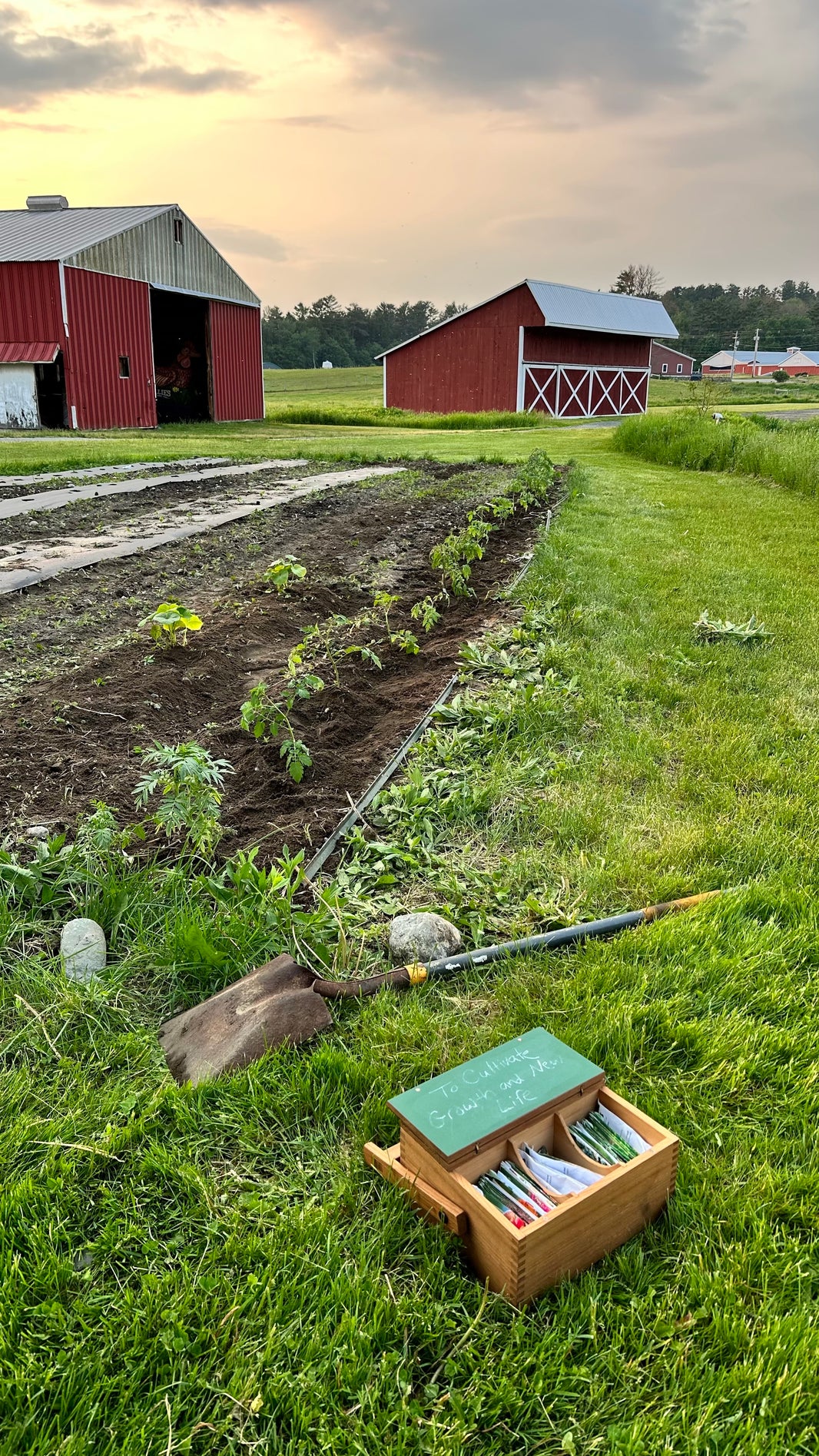 I love working at a company that encourages personal growth and giving back to the community. Helping with the Workplace Gardens has offered an opportunity to get my hands dirty, think creatively, and reflect deeply on my relationship with food and the natural landscape.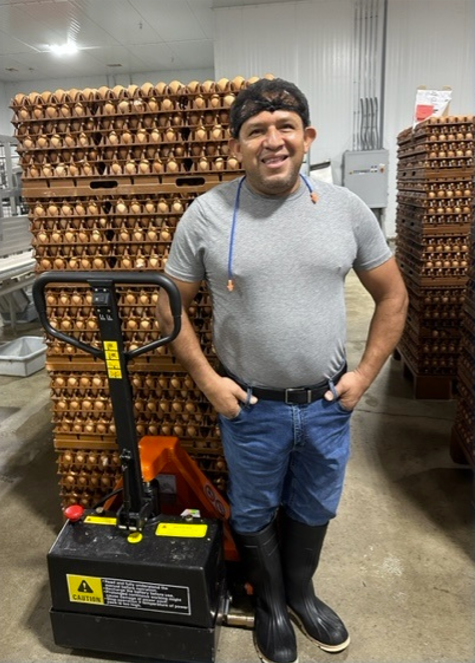 I enjoy working for Pete & Gerry's because of the opportunities for continued learning and professional growth.
When I left a career I'd known for over a decade and a place I knew like home, I was nervous not knowing what I was going to find at Pete & Gerry's. What I came to find was a family oriented company and a career that will last me a lifetime!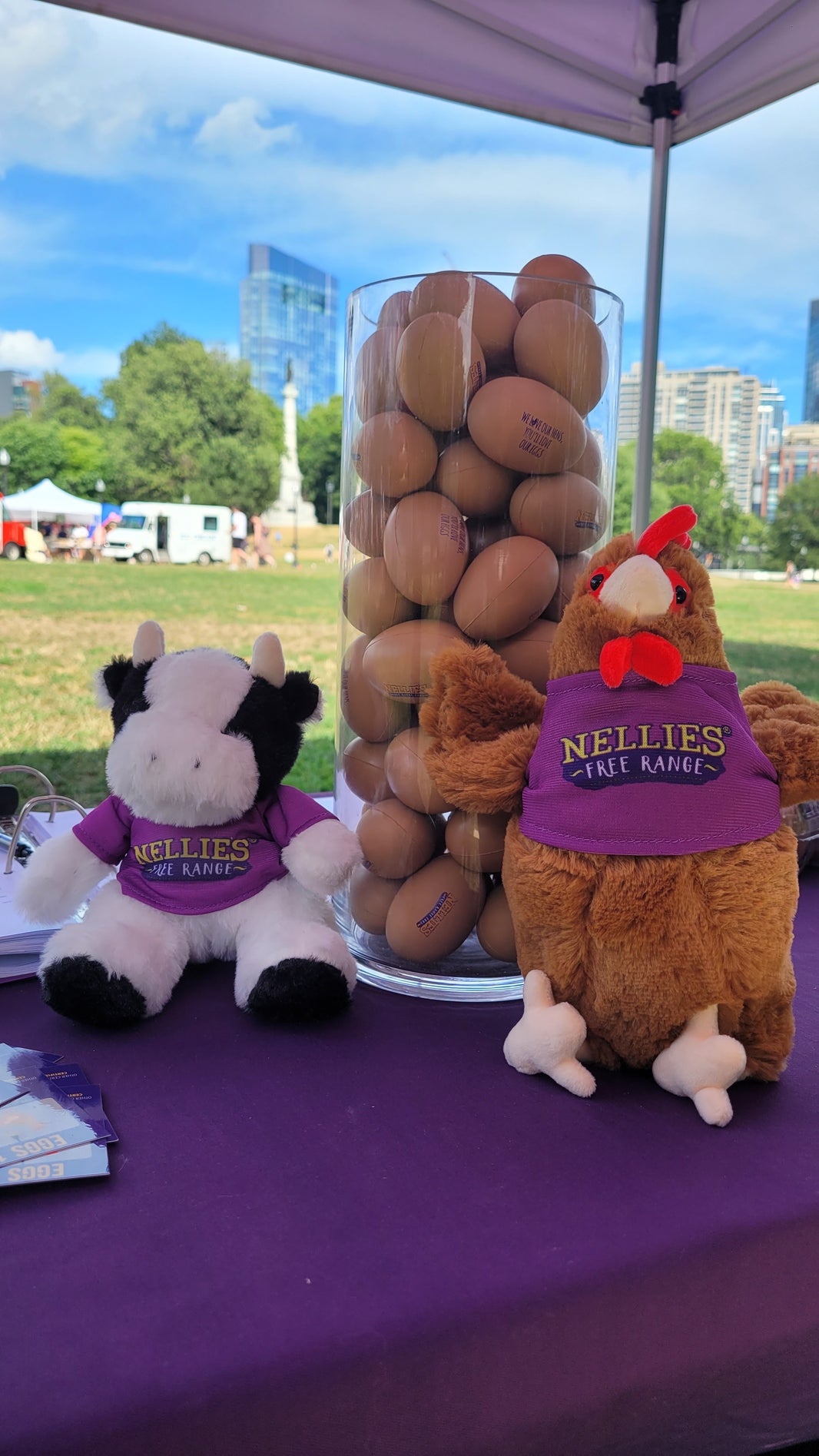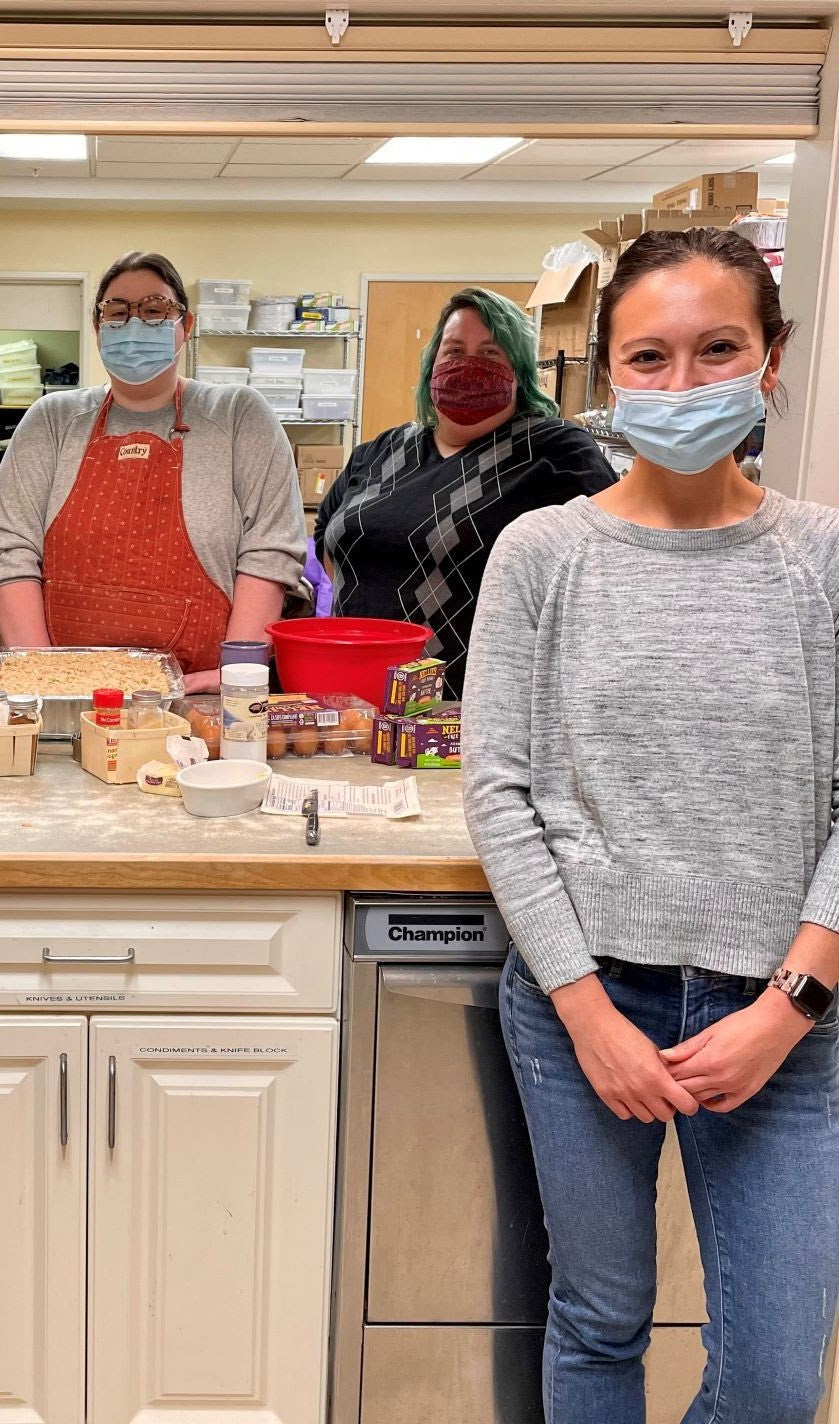 It feels great to be part of a company that feels as strongly as I do about giving back to our local communities and helping others in need!
I love that our company has been able to grow and find success while still maintaining our high animal welfare standards. We have so many wonderful and talented people working here who I feel beyond lucky to work with each day.

Medical, Dental, And Vision Insurance
Flexible Spending Account
401(K) Retirement Plan With 4% Match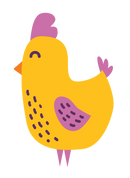 Don't see a job listed that matches your interest or experience? We are always looking for talented individuals to join our team. Please tell us a little about yourself and what you're looking for. If we have an opportunity or feel there could be a match between our needs and your interests, we'll be in touch. Please include a resume and cover letter.
Line Packer – Greencastle/Monroe/Gainesville
The Line Packer is responsible for placing packaged eggs into final shipping cases and may be assigned to other similar jobs in the egg processing facility. Duties include final in-process inspection and ensuring that the correct product is being packaged into the proper cases and onto proper pallets.
Responsibilities
On time punctuality and good attendance.
Label boxes per customer specifications.
Monitor date code and inform operators of illegibility per USDA.
Move line to line as the flow of the blending changes.
Keep broken eggs of the floor to eliminate potential slips and falls.
Keep work area neat and organized and free of trip hazards (banding, pallets, cardboard etc.).
Follow all workplace safety procedures per safety training.
Clean-up work area at days end including sweeping, eggs off floor, pans pulled and dumped, waste eggs dumped scoops, scrapers and buckets picked up and all removed to the cleaning room. This is mandatory for all crew members.
Assist co-workers as needed – teamwork.
Comply with Food Safety and GMP requirements at all times.
Any and all other duties as assigned.
Requirements
We work hard, so we need team members with a good work ethic.
Quality is critical, so we need people who take pride in their work.
Repetitive use of upper extremities.
We value continuous improvement and innovation so we need people with ideas and passion to make things better.
We work as a team, so we need people who work well with others.
We are a mission driven business, so we need people who are aligned with our culture.
Physical Demands:
Stand for 10+ hours per day.
.Lift/push/pull up to 50 lbs
Accounting Specialist
Reporting to the Assistant Controller, this role will be a split between the Accounts Payable and Accounts Receivable departments. The Accounting Specialist must have strong organizational skills, attention to detail and proven accuracy.
Responsibilities
Collaborates with Purchasing Agent and Department Managers to verify receipt of purchases.
Properly match invoices and receiving documents to Purchase Orders.
Responsible for proper coding of invoices to general ledger accounts.
Researching and resolving vendor inquiries.
Responsible for reviewing and reconciling vendor statements.
Process weekly check disbursements.
Assists the controller with monthly closings and reconciliations.
Reconciles and tracks customer deductions and disputes relating to Trade spending and Non-trade Spending such as pricing, shipping discrepancies, quality issues, compliance, or handling fees.
Reviews and approves adjustments to receivables.
Works with sales team and pricing team to manage customer pricing deductions.
Backup for posting payments accurately to customer accounts and preparing daily deposits.
Backup/Assist the AR Team and customer service Team to address billing and collection issues.
Other administrative support and duties as assigned.
Qualifications
BA in business or accounting or 3+ years equivalent accounting experience.
Consumer Packaged Goods (CPG) experience preferred.
The ability to multi-task is essential.
Detail orientated with strong organizational skills.
Excellent interpersonal skills; including outstanding telephone etiquette and face-to-face interaction.
General Application
Interested in joining our team when the right opportunity arises? Submit a general application with a resume and cover letter to share your interest and skills with us.